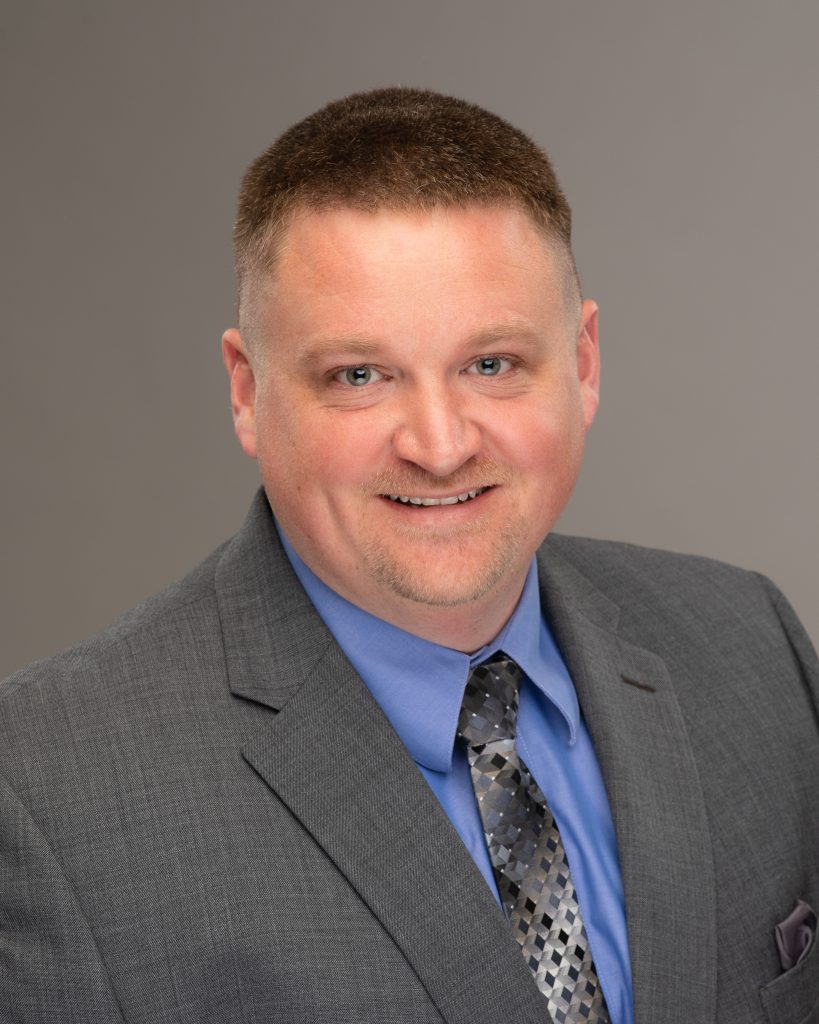 Chase Bailey has come a long way in his professional career since his first job at the now-defunct AK Steel in Ashland, Kentucky. Like the AK Steel plant that is now slated for demolition, those days are long behind Chase. And yet in other ways, he's not gone very far at all.
Chase Bailey grew up about 40 miles from Prime Engineering's Huntington, West Virginia office, just outside of Charleston in Cross Lanes, West Virginia. As a youngster, he was all ball—football, basketball, baseball—with some wheels and hulls on the side for riding and paddling. He loved being outdoors and it's still one of his favorite things.
His father worked at an upgrader in the oil/gas/chemical industry, an industry that dominated the Charleston area at the time and remains an important employer today. His dad was good with his hands and knew his way around wires and sockets, something that intrigued Chase from an early age. That interest, combined with a love of math, led Chase down an engineering path.
After high school, he enrolled at West Virginia University (WVU) Institute of Technology, about 70 miles up the road from Cross Lanes. There, he pursued his engineering passion and obtained his degree in electrical engineering. He also learned about something else while going to school in Beckley—love. He met his wife in a computer science class at the WVU Institute of Technology, and his life took a major step in the right direction.
Chase graduated a couple of years before the bottom fell out of the world economy; finding work was a real challenge. But, relying on his education, his focus on electrical engineering, and his work ethic, he landed his first job at AK Steel in Ashland. While his career has been somewhat at the whim of a roller-coaster economy—especially in the energy sector—Chase has been on an upward trajectory ever since.
He's served as an electrical engineer, a plant engineer, a power systems sale engineer, a department head, and now serves as Vice President and Director of Prime's Industrial Market Segment. It's been a winding road, but at every step of the way, he has found ways to drive business by onboarding premier talent. He knows that it's people that drive success.
He sees considerable potential in Prime's future, with opportunities in food and beverage, energy, chemicals, and transportation.
When he's not working, he still enjoys people—his family and friends—and spends considerable time as part-time chauffeur, driving his kids to ballet and basketball. He remains close to the land that raised him and rents some land near Point Pleasant, West Virginia, just north of his family's home. There, Chase and his family enjoy boating, tube surfing, campfire meals, and the calming sounds of nature.
Chase Bailey is a man who loves where he's from, yet is determined to help drive business growth far beyond the Appalachian region. He'll do that by hiring top talent, pushing the boundaries of his technical expertise, and helping clients grow their businesses in the Huntington area and far beyond. "We're fortunate to work with some of the leading companies in multiple industries," said Chase, "and we're able to do that because of the talent we attract to Prime. I look forward to continuing that formula for success as our geographic presence continues to grow."
To connect with Chase, click here.