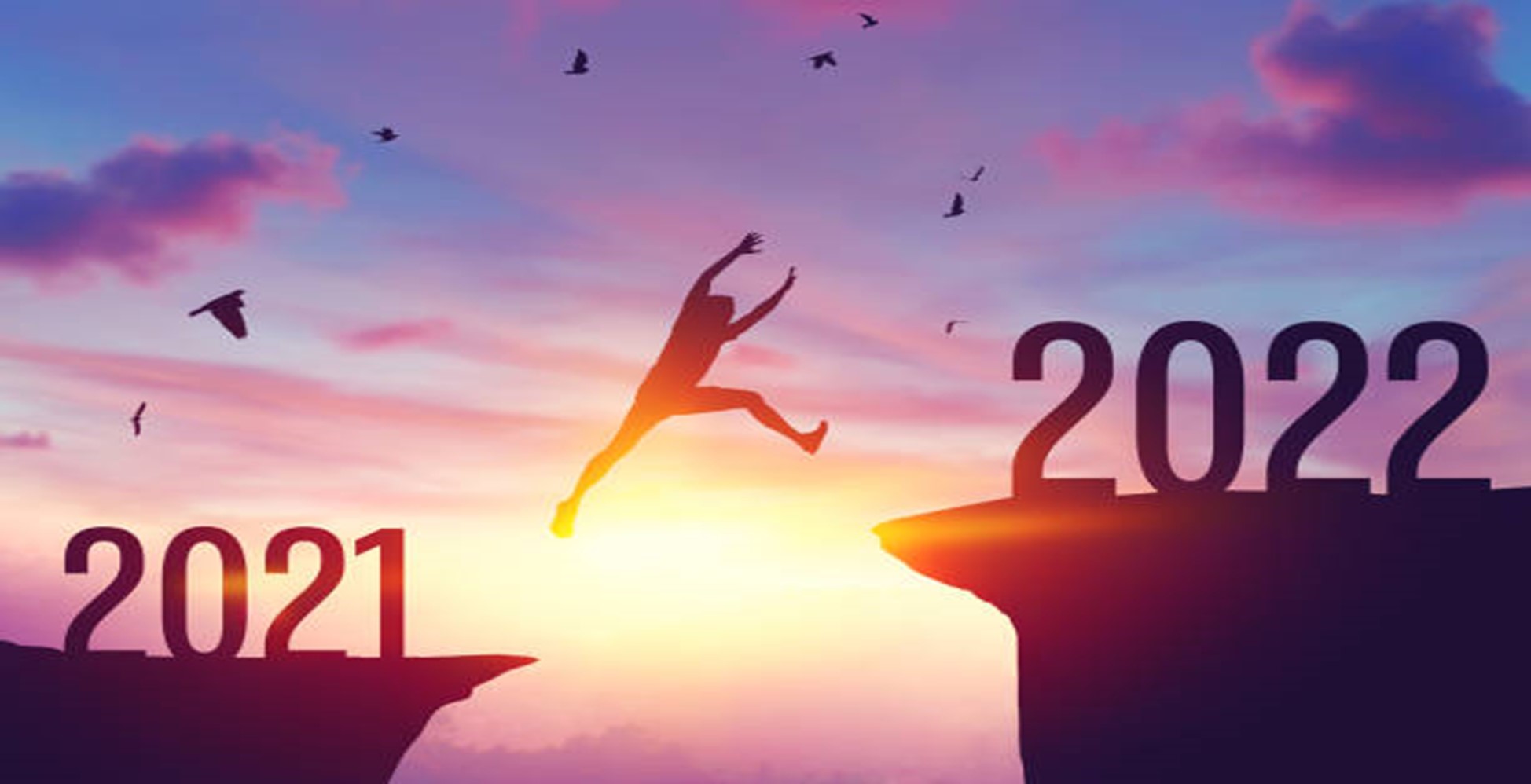 Raise your hand if a year ago today you looked ahead and had a clear view of what 2021 would be like for you and your company. My hand remains down.
Reason for Concern
While there were innumerable projections, analogs, simulations, and even a few wagers, I don't think that many of us could have predicted what transpired over the year: the effectiveness of the first vaccines, the reopening of the world economy, the return of the virus under the guise of Omicron, or the Braves winning the World Series.
It was a year of surprises, unpredictability, worry, and optimism. For me and my counterparts at Prime, it was a year of adventure and success.
2021 was a year that began with palpable anxiety for me:
Could we continue to achieve high productivity levels with most of our staff working from home?
How would we manage the return to office protocols?
How could we ensure that both our vaccinated and unvaccinated employees were safe?
That last question caused me the most sleeplessness. If there is anything that distinguishes Prime in the marketplace, it's the people we hire, many of whom have spent most of their professional lives here. I've been to their weddings. I've watched their children grow. Whether we hired someone two months or 20 years ago, they are an important part of my extended family. Anxiety about their well-being can age a person.
It Could Have Been Worse
But I'm here to report that 2021 turned out even better than we hoped.
The biggest news of the year for us was a major investment in Prime from Godspeed Capital, a D.C.-based equity firm focused on the professional services market. We were their first investment (we have since been joined by two other AEC firms), and while there is a natural bittersweetness in the sale of a firm I built from scratch 30+ years ago, I'm very pleased that Prime is in good hands. Godspeed takes a largely hands-off approach to company governance. Their financial stake is real, but they are committed to our home-grown management team.
On May 1st, Brandon Enochs, whom I hired to run our Industrial Market Segment three years ago, will become President of Prime Engineering, while my title will become "Founder." Don't worry, I'll continue to pay close attention to our work and will remain engaged as a board member. But it's time for me to reacquaint myself with life outside of work. It'll take some adjusting, but that adjustment will be eased thanks to the team we've got in place to lead Prime forward.
Light on the Horizon
So where are we heading in 2022? While virus anxiety lingers, there is—I believe—far less uncertainty than a year ago. Our client relationships remain strong. Our hiring bonanza continues. Much to my satisfaction, we've barely missed a beat.
That provides a solid foundation for future growth.
We remain grateful for our clients, who range from global brands like Amazon, Delta Air Lines, UPS, Nestlé Purina, Simmons Foods, Marathon Petroleum, CITGO, Colonial Pipeline, and TransMontaigne, to distinctly local clients like Gwinnett, DeKalb, Paulding, and Fulton Counties and the City of College Park.
We expect increased work in areas of the economy that have actually benefited from COVID. With more people spending more time at home, food and beverage work is accelerating. Pet ownership has skyrocketed; the American Pet Products Association estimates that spending on pets jumped $6 billion in 2021. As a result, our work with Nestlé Purina and Simmons Foods is expanding. But we like people too, and we're making new inroads into food and beverage opportunities as we humans are eating and drinking more in our own friendly confines.
We've always enjoyed a strong reputation in the aviation industry, and that continues for work on the airport client side and air industry side. Our thanks to Amazon, Delta, UPS, DHL, and Hartsfield-Jackson International Airport for their work and innovation. But Prime does not live by planes alone, so we will grow our transportation reach by working with trains, trucks, and ships in 2022.
Our Architecture Group is rapidly expanding and opens new opportunities for us in design and sustainability, an area of intense focus both here and around the world.
In keeping with the environmental theme, we've added additional expertise in water and wastewater design and installation, and I see substantial opportunities in these areas in the coming year.
It's All About Your People
I've been fortunate to get to know many of our clients on both a professional and personal level. I know that everyone on the Prime leadership team recognizes the value of strong partnerships with the people we serve. In 2022, we will:
Develop strategic and detailed client growth strategies that focus on technical excellence and business success.
Continue our strong staff training to make everyone who works for Prime sensitive to both client engagement and business growth.
Even as we expand, maintain high quality standards for each and every project.
For Prime employees, the future also looks bright. What began 18 months ago as a two-person Prime shop in Huntington, West Virginia now employs nearly 20 full-time engineers and architects. We've grown so quickly in downtown Huntington that we're already expanding our physical footprint there. The same is true for our Pittsburgh office, and I expect to open at least one more Prime office in 2022. Again, stay tuned for more announcements.
As I emphasized at the outset, people are what make Prime distinctive. Our people will grow this company and drive our geographic expansion. We expect to maintain the hiring momentum we've enjoyed over the last three years, hiring dozens of new people in the coming year. To do so, we must compete effectively in a highly competitive marketplace. I like our odds in 2022!
While I know that Prime culture must evolve to thrive, there are some elements that will remain unchanged. No matter who's in charge, we'll maintain our 10 core employee values:
Accountable
Competitive
Ethical
Honest
Open to Change
Positive
Professional
Respectful
Results-Oriented
Self-Motivated
While 2021 began with a strong dose of anxiety, optimism is my word choice heading into this new year. I'll be back in touch after the first quarter to update you on our progress.
Until then, are you seeing light on the horizon? Let me know your thoughts at tgambino@prime-eng.com.