As Baby New Year 2020 takes its first steps, Prime Engineering is excited that many of its employees are taking their own first steps into new and more demanding positions!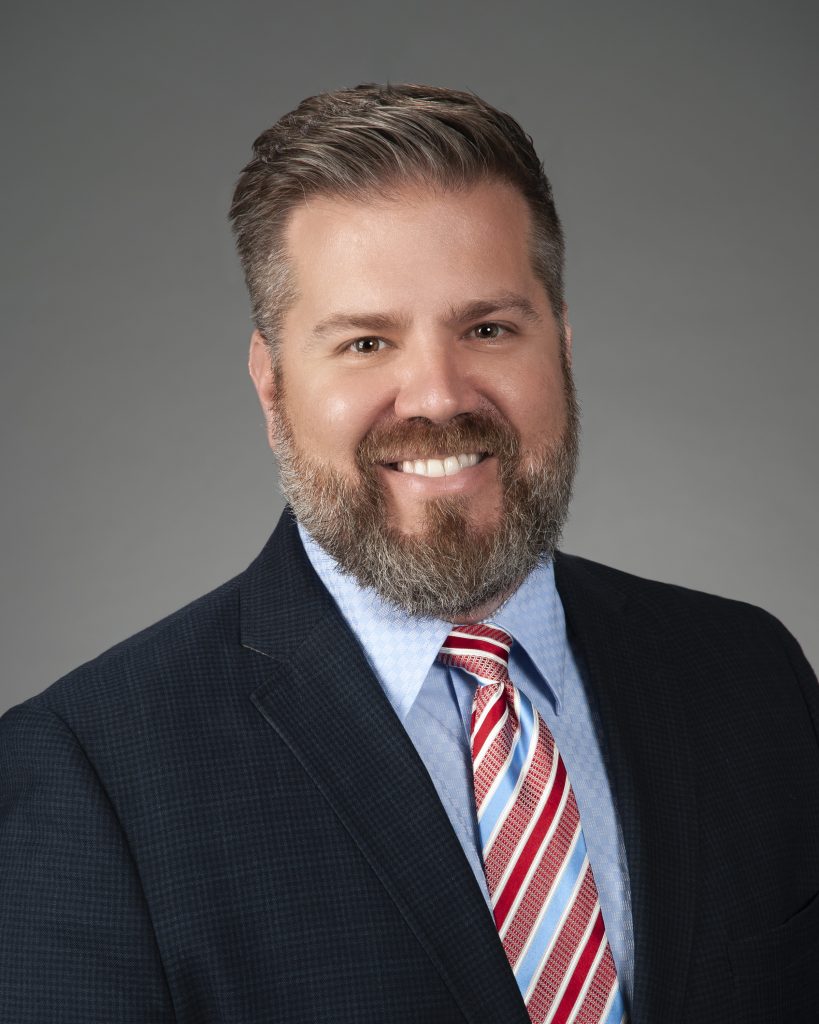 Chris Cash has been promoted to Transportation Market Segment Manager, where he continues to provide innovative and valuable client solutions. Chris has been with Prime for almost eight years, learning the art of project and client management and perfecting his application of engineering philosophy to the real world. His first project was the Maynard H. Jackson International Terminal Long-Term Parking Deck  at Hartsfield-Jackson Atlanta International Airport, where he quickly established himself as a trusted advisor. Since then, he's designed and managed projects for UPS, Delta, Amazon, Coca-Cola, DHL, Norfolk Southern, Orlando & Tampa International Airports, and his client list continues to grow. Chris is the consummate professional on multidisciplinary projects, proving himself to be a committed company advocate.
Brandon Enochs has been promoted from Industrial Market Segment Manager to Vice President. Brandon keeps his Industrial Market Segment Manager responsibilities in addition to assuming new responsibilities as an officer of the company. Brandon has been with Prime for two years and has grown the Industrial Department into a self-sustaining practice with three offices plus a fourth office on the way. Brandon brings a wealth of experience to this position and we are excited about his new role.
Adam Weible has been promoted from Senior Project Manager to Regional Manager. Adam's been with Prime for 18 months and has grown Prime's Huntington, West Virginia branch from one individual to a nine-person office with further expansion plans in motion for 2020. A licensed Professional Engineer in more than 10 states, Adam epitomizes the developer-doer model of projects and has already secured numerous Master Services Agreements with industries located in the Tri-State region.